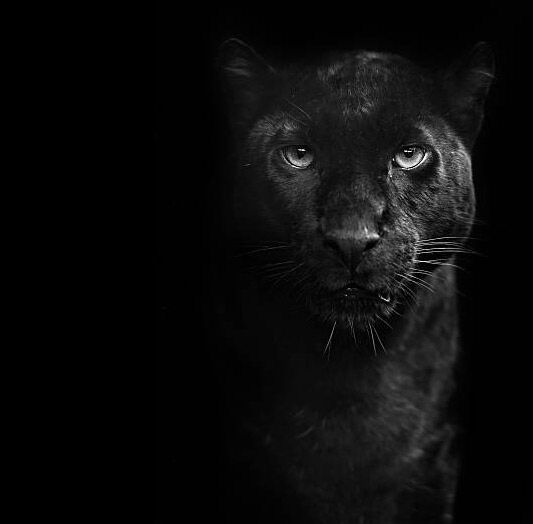 HISTORY
During 1985 Aza Absolute's Plant Constructed In Seregno Of Italy, With Manufacturing Of Diferencial Components. With Converting of Manufacturing Technology and machineries, And Then On 2001 began producing Engine Components, such a Piston Ring – Engine Bearing – Cylinder Liner – Piston – Valve seats & Valve guide. Aza absolute Continues Leadership In The Field Of Engine Parts With High Performance Throughout Company Has Remained Faithful To Its Original Ambitious Goal – To Establish Itself As Reference Point For Creativity, Excellence Parts And Quality Innovation.
Aza Absolute Revolutionized The Concept Of Engine Part Construction With Its, Soft-Line Designers Its Sleek Quality Set A Trend Followed By Most Others And Today The Aza Absolute Marque Is Synonymous With Highly Exclosive Quality Appealing To The Most Discerning Motorist. Then As Now, Aza Absolute's Range Is a Very Specialist One, Destined to Cater To The Most Demanding Drivers. And As Truck Manufactures Continue To Move The Parameters Of Performance To Higher Planes. So, Aza Absolute Continues To Anticipate Those Advances, Researching, Developing, And Designing Products At The Cutting Edge Of Engine parts Technology For The Future.
We Work With Energy, Passion And Respect For The Individual. Aza Absolute Employee Is Committed To Quality Control, Problem Prevention And Continuous Improvement.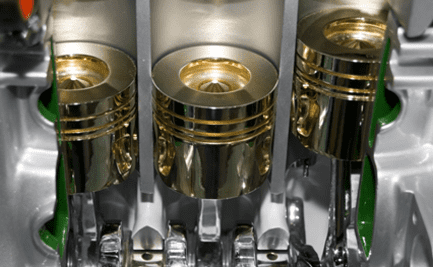 History